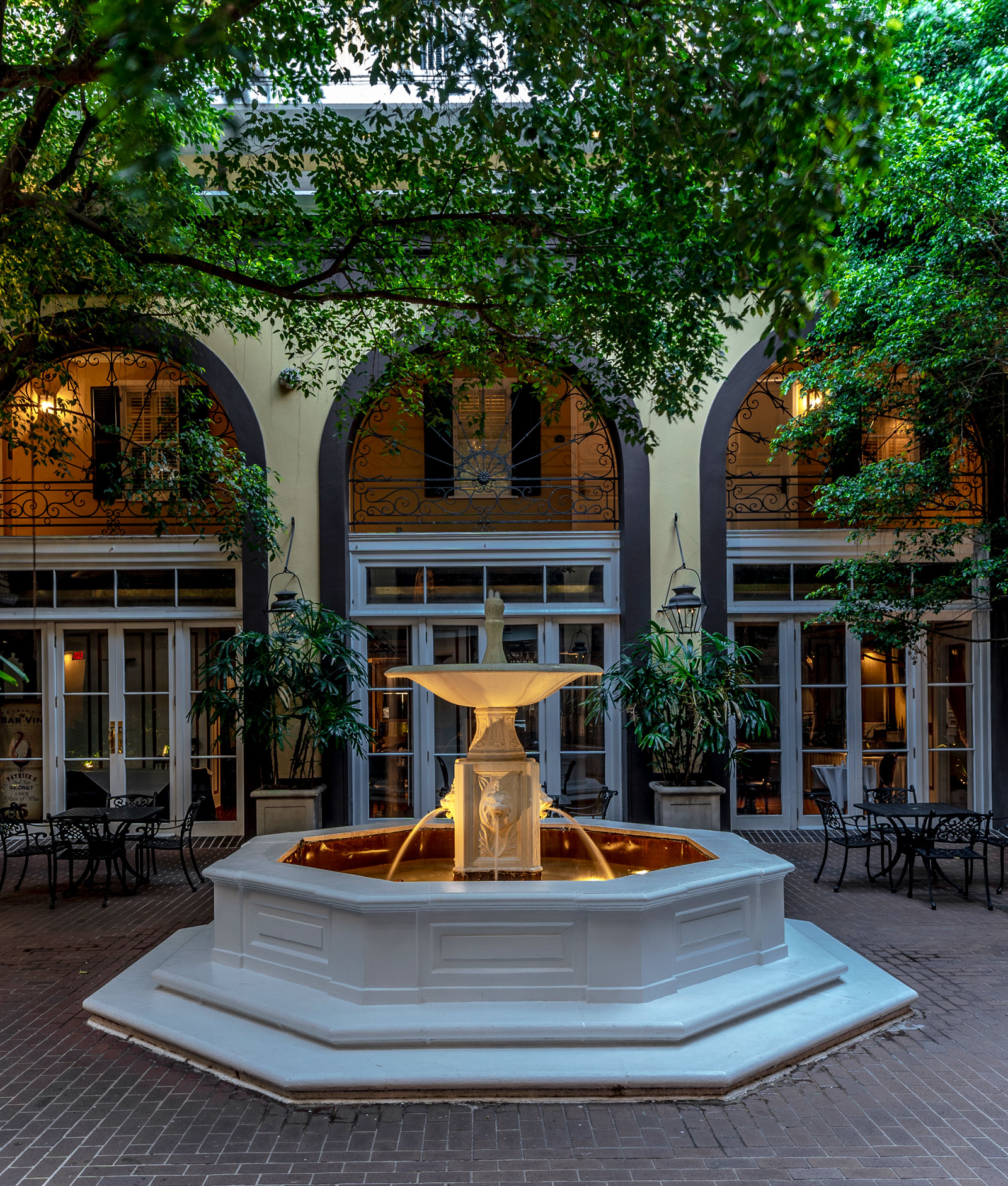 The Diamond of the French Quarter
Discover quiet elegance around the corner from Bourbon and Royal Streets. Warm smiles from long-time staff, a delightful leafy courtyard, daily breakfast, Prohibition-era cocktails, and wrought-iron luxury – Hotel Mazarin is a French Quarter experience to be celebrated and savored.

Please note this link will allow you to book the meeting dates at a discounted rate of $175 per night. If you wish to arrive early or extend your stay, please contact Callie (at 504-200-3140) or Tara (at 504-200-3114) to make your arrangements.