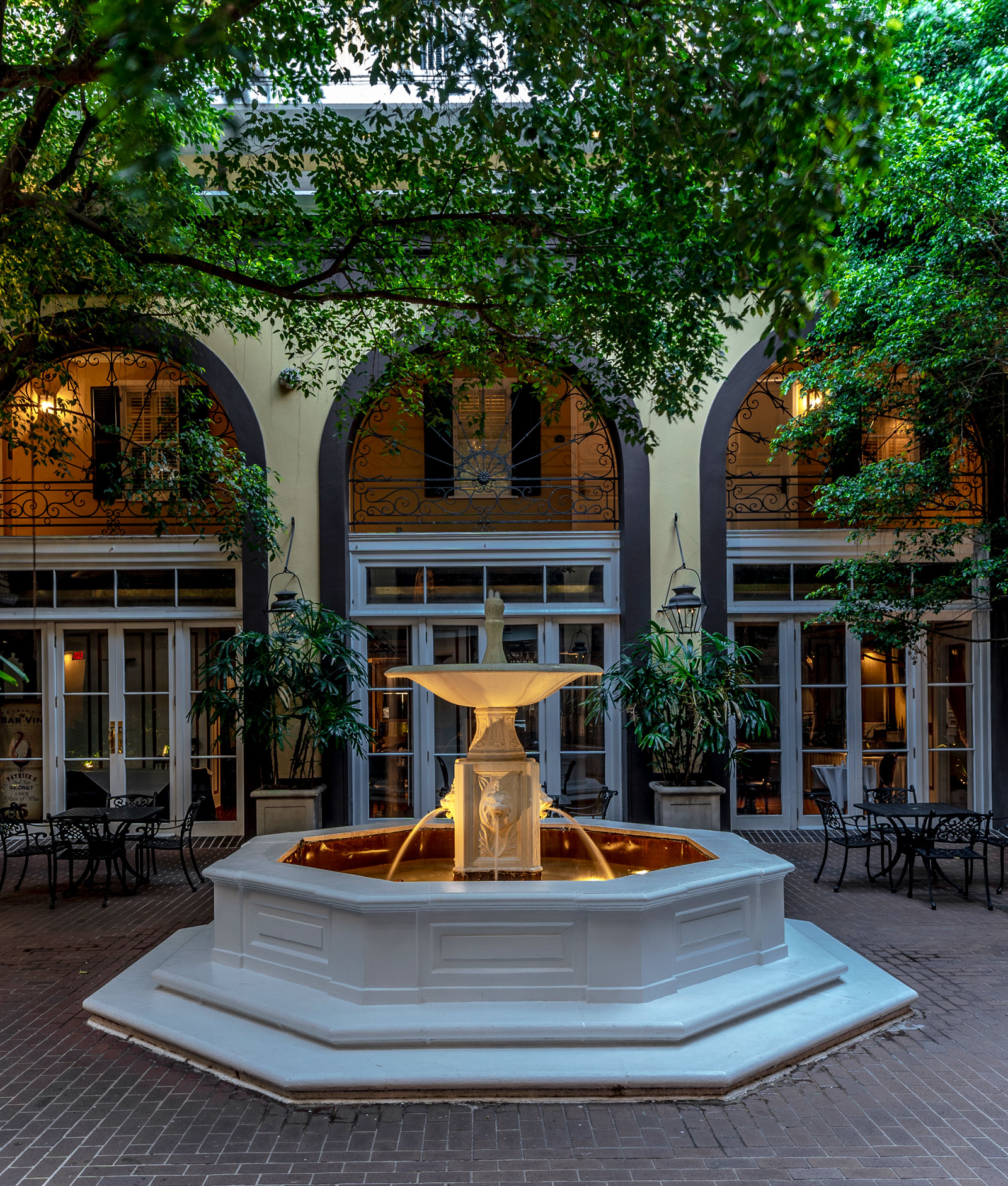 The Diamond of the French Quarter
Discover quiet elegance around the corner from Bourbon and Royal Streets. Warm smiles from long-time staff, a delightful leafy courtyard, daily breakfast, Prohibition-era cocktails, and wrought-iron luxury – Hotel Mazarin is a French Quarter experience to be celebrated and savored.
The cutoff for our block has expired. You can book your stay by contacting Amber (at 504-200-3140 or  Amber.Goodman@Hotelmazarin.com) or Tara (at 504-200-3114 or Tara.DiPascal@Hotelmazarin.com) to make your arrangements. Please let them know you are attending Boot Camp so that you will receive all the perks!
Download the reservations form to save time.