Winning Influencer Marketing
A series of experts answering your questions about your biggest marketing opportunity in 2021.
Arguably the biggest buzzwords of a marketer's day are "social" and "influencer." More than just buzzwords, social influencers might present the biggest opportunity to attract and engage casino customers on an entirely new level.
On a larger scale, social influencers might create images of the Kardashians and Charli D'amelio, but casino customers have their own social influencer celebrities they are building virtual relationships with. Leveraging the popularity of these influencers could very well be your next marketing hit.
Finding, managing, and measuring the success of your programs will be the focus of this series which will include webinar and AMA (Ask Me Anything) formats with experts, influencers, and the operators that have already started on their journeys.
View Recordings
Click on the link and tell us a little about yourself. Then be automatically redirected to the recording.
Problems? Contact julia@jcarcamoassociates.com.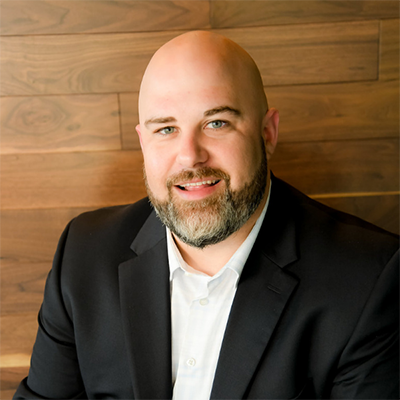 Justin Shank

Justin is a marketing expert specializing in digital marketing strategy, social media, and marketing technologies. He helps clients integrate social media and digital marketing into the overall strategic marketing plan. He enjoys working with tribes and business owners by implementing marketing strategies proven to grow their businesses and navigate the ever-changing world of digital marketing. Career highlights include launching websites, building digital marketing teams, developing email and text messaging programs, managing websites and mobile apps, social media marketing, advertising and publicity, event marketing, and enhancing digital marketing strategies. Justin is a frequent conference speaker in both the casino gaming and cannabis industries, speaking on topics ranging from marketing to customer service. Prior to his career in casino gaming and tribal economic development, he worked as a publicist in the entertainment industry and enjoyed bringing films, events, and talent to the Northwest. His bachelor's degree is from Western Washington University.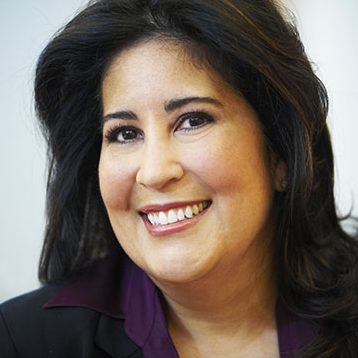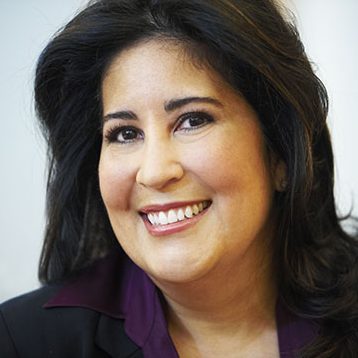 Julia Carcamo

Following the successful launch of Wynn Las Vegas, Julia served as the Vice President of Brand Marketing for Isle of Capri Casinos. Leading the development of a new brand portfolio for the company as well as the reintroduction of the ubiquitous Lady Luck Casino brand and the first farm-to-table casino buffet concept. Julia currently leads a team of marketers as the president of J Carcamo & Associates – developing new brands as well as refining existing ones and providing consulting and complete project management for both strategic and tactical services to a diverse client base. Recognizing a shift in demographics, she has formed espÑOLA, a joint venture matching mainstream marketers with the growing Hispanic market.