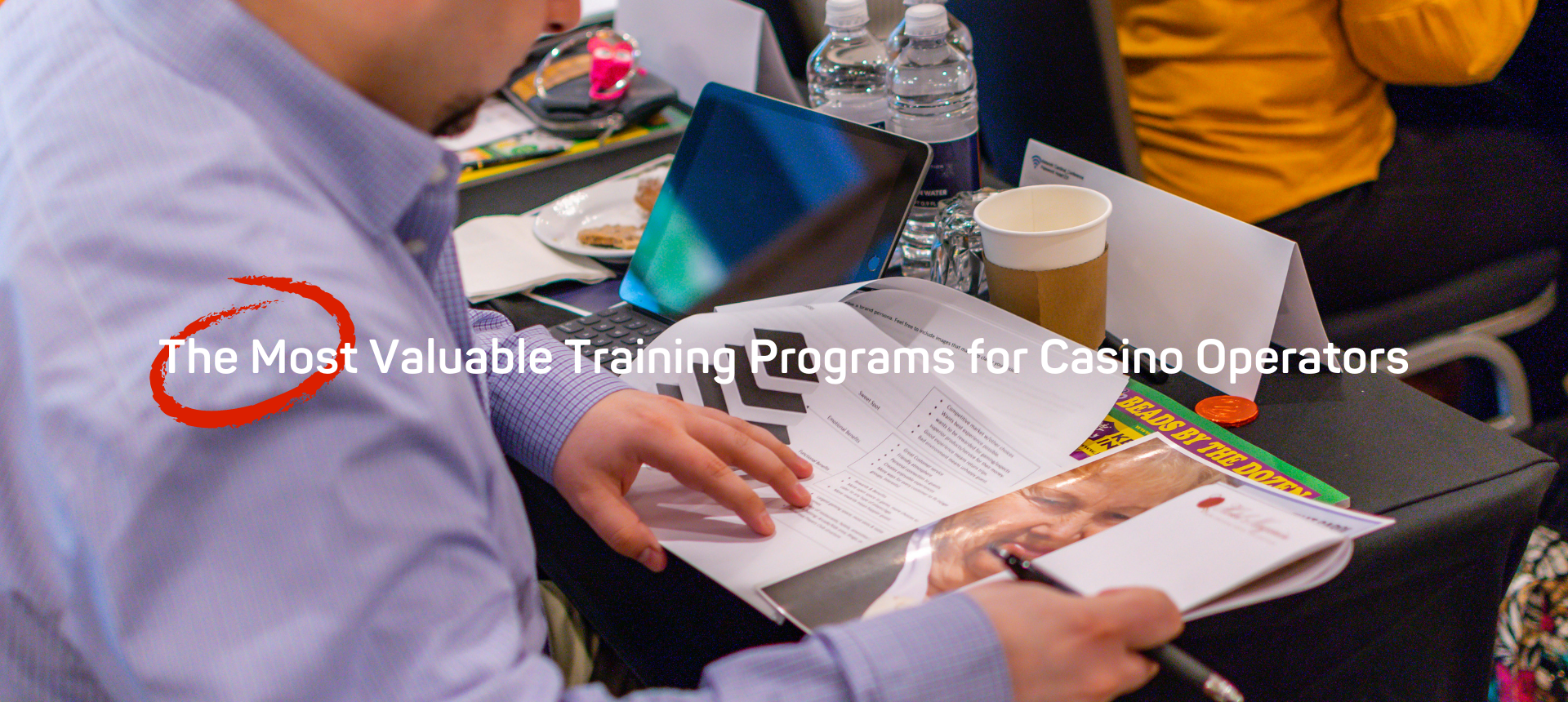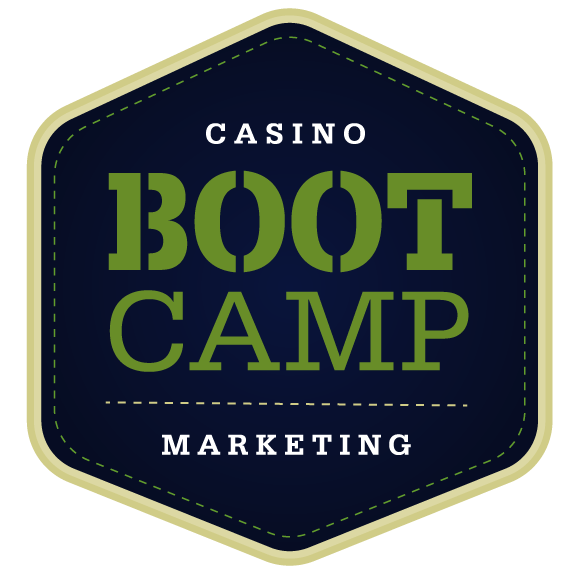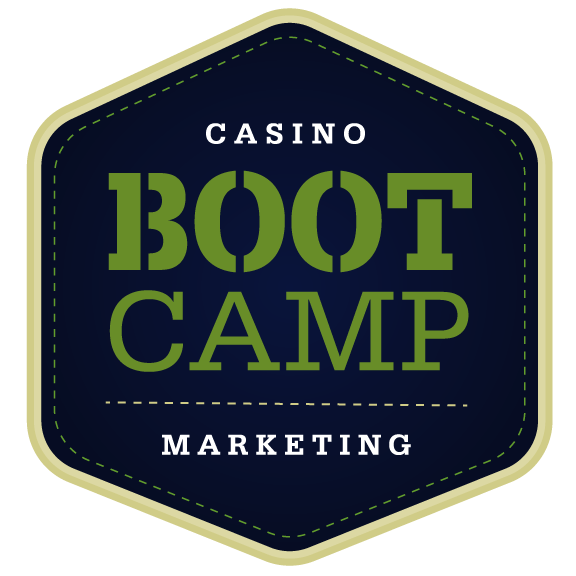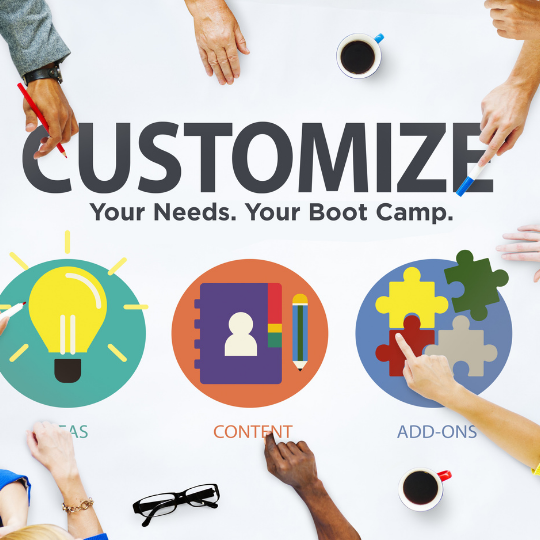 Your marketing isn't the same as your competition. Neither should your marketing training. Customize marketing training for YOUR team. (Learn More…)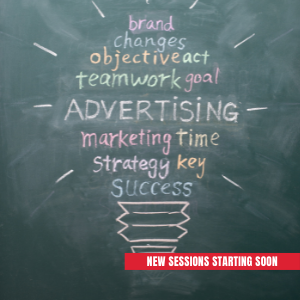 Next session begins April 5, 2022. Taking what you might have learned about advertising outside of a casino environment and making it fit isn't always as easy as we would hope. This masterclass prepares you to connect your advertising efforts to your business goals. (Learn More…)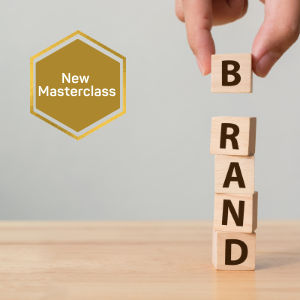 Branding is everything! It instantly conveys your story to customers, employees, and valued stakeholders. A strong brand identity can guide the growth of the business and the activities of its employees. Your brand tells everyone your story, through your image, and your actions. (Learn More…)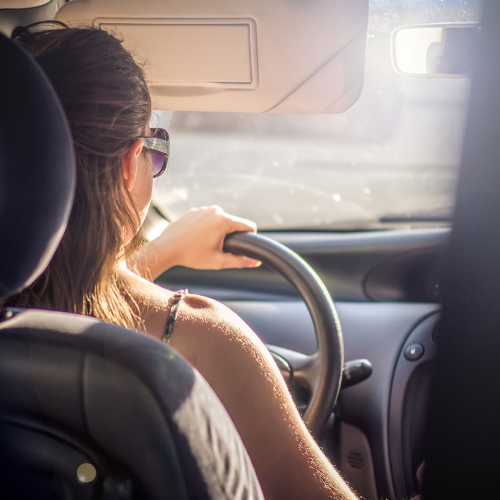 Regional Casino Marketing Boot Camp. We start with understanding the trends the market is most interested in. Then we get subject-matter experts to develop the agenda. Best of all, you're just a drive away. (Learn More…)
Casino Marketing Boot Camp is different.
That's what they all say. Right?
We believe knowledge must be shared.
THAT'S where Casino Marketing Boot Camp is different.
Boot Camp programs are not only about excellent presentations. What makes our programs different is the hands-on assistance you will get to put all your great ideas into focus and actionable plans.
Single Track. Shared Experience.
Our programs are designed as a single-track learning experience because we don't want you to have to choose one great session over the other. Plus, we think part of the growth is the sharing of thoughts and ideas when everyone is in the same room.
And whether in person or virtual, we get you involved in the discussions. There is no sitting on the sidelines in Boot Camp.
Curious?
Let us tell you more about this limited experience.