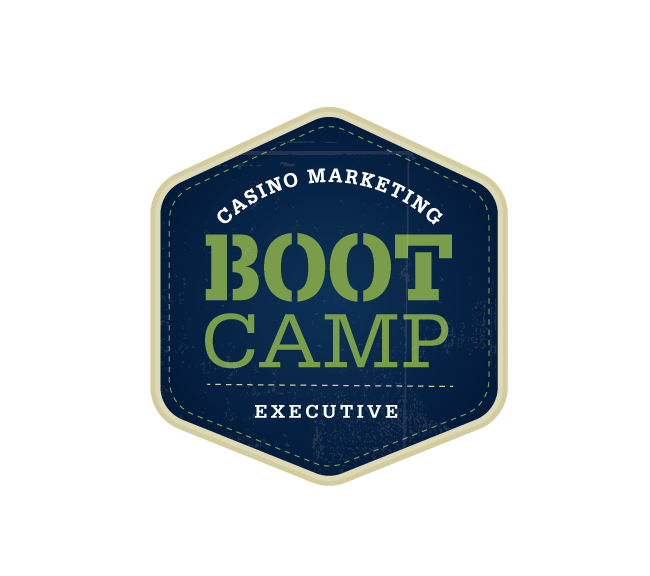 Evaluate. Collaborate. Formulate.
We have five goals:
Inspire you with speakers and activities you haven't had access to before.

Address issues you face daily, items that keep you up at night.

Reach out beyond our industry for new ideas.

Connect you with colleagues using candor and expertise from those who face similar challenges.

Send you away with tactics and strategies you can put together in action the day you return to your property.
What do you think? Are you ready to take your ideas from concept to action plan?
Please tell us a little about yourself...