A Full House of Training Resources
New Masterclass: The Art of Creating and Maintaining an Iconic Casino Brand
Casino Marketing with a Dash of New Orleans
New Orleans
March 18-20, 2024 | DoubleTree New Orleans
What past participants are saying
Fantastic Experience
I loved how engaged the group was as well as all of their fun ideas! Thank you for providing this fantastic experience for casino marketers.
Nicole Martz
Special Events and Promotions Manager
IP Casino Resort Spa
Engaging 3 Days
Enjoyed being able to "pick" the brains of those in the same field. It honestly was a very engaging 3 days. I was worried that 8 hours a day, I wouldn't stay engaged the entire time, but I was pleasantly surprised.
Paige Schuller
Assistant Marketing Manager
Wild Rose Emmetsburg
Great Collaboration
I loved the collaboration and the ability to ask questions and get a lot of insight into what other marketers are thinking.
Adele M. George
CEO & Owner
A.M George Marketing & Advertising
Interactive, not Intimidating
I love how interactive it is, without being intimidating.
Marcela Sada
Director of Slots
Bear River Casino Resort
A Fascinating Program
This is a fascinating program. You get to see what others are doing, thinking, talking about, etc. It is always great to hear what others are facing and how they are navigating through those items. Also, we tend to forget some things as we are "heads and hand down" during the day. This reminds us we have other areas we must pay attention to!
Aaron Harn
Marketing Director
Wild Rose Entertainment
Well-Rounded
I liked the variety of the sessions and topics chosen for the sessions, especially as a newcomer to the industry. I thought it was very well-rounded. I liked the small attendance setting because we got to know each other more than if it was a larger audience. It made networking easier. I also liked that we had assignments; I felt I was ahead of the game a bit.
Jean Flors
Sr. Digital Marketing Manager
Live! Casino and Hotel
Great Connections
I enjoyed Casino Marketing Boot Camp and the fun group projects. Thank you for all you've done, especially the connections made and ideas exchanged.
Tami Curley
Northern Edge/Flowing Waters
Read the latest blog posts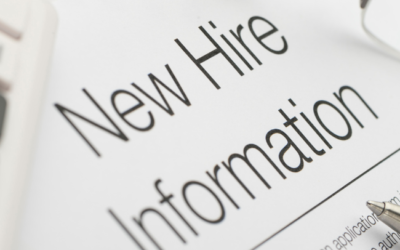 Employees are the brand, so it's essential that they understand the brand and how casino marketing can drive growth and sustainability.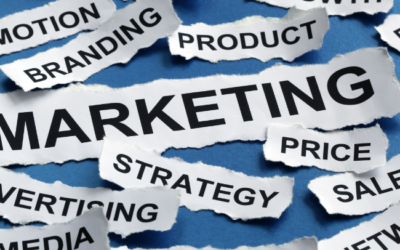 Casino marketing is continuously evolving, and operations must keep pace with innovation and trends to stay competitive. Agile, strategic marketing efforts are more critical than ever to drive land-based casino success. Knowing the fundamental principles of successful casino marketing – from branding and targeted advertising to creating memorable experiences and building customer loyalty – is critical for long-term growth.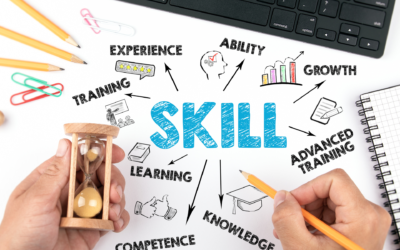 If you enjoy the thrill of the casino and have a passion for marketing, a career in casino marketing could be the perfect fit for you. Casino marketing is a complex and dynamic field that requires a unique set of skills and strategies; practitioners play a critical role in the growth and success of casino operations — from attracting new customers to keeping loyal ones engaged.
Evaluate. Collaborate. Formulate.
We have five goals:
Inspire you with speakers and activities you haven't had access to before.
Address issues you face daily, items that keep you up at night.
Reach out beyond our industry for new ideas.
Connect you with colleagues using candor and expertise from those who face similar challenges.
Send you away with tactics and strategies you can put together in action the day you return to your property.
What do you think? Are you ready to take your ideas from concept to action plan?