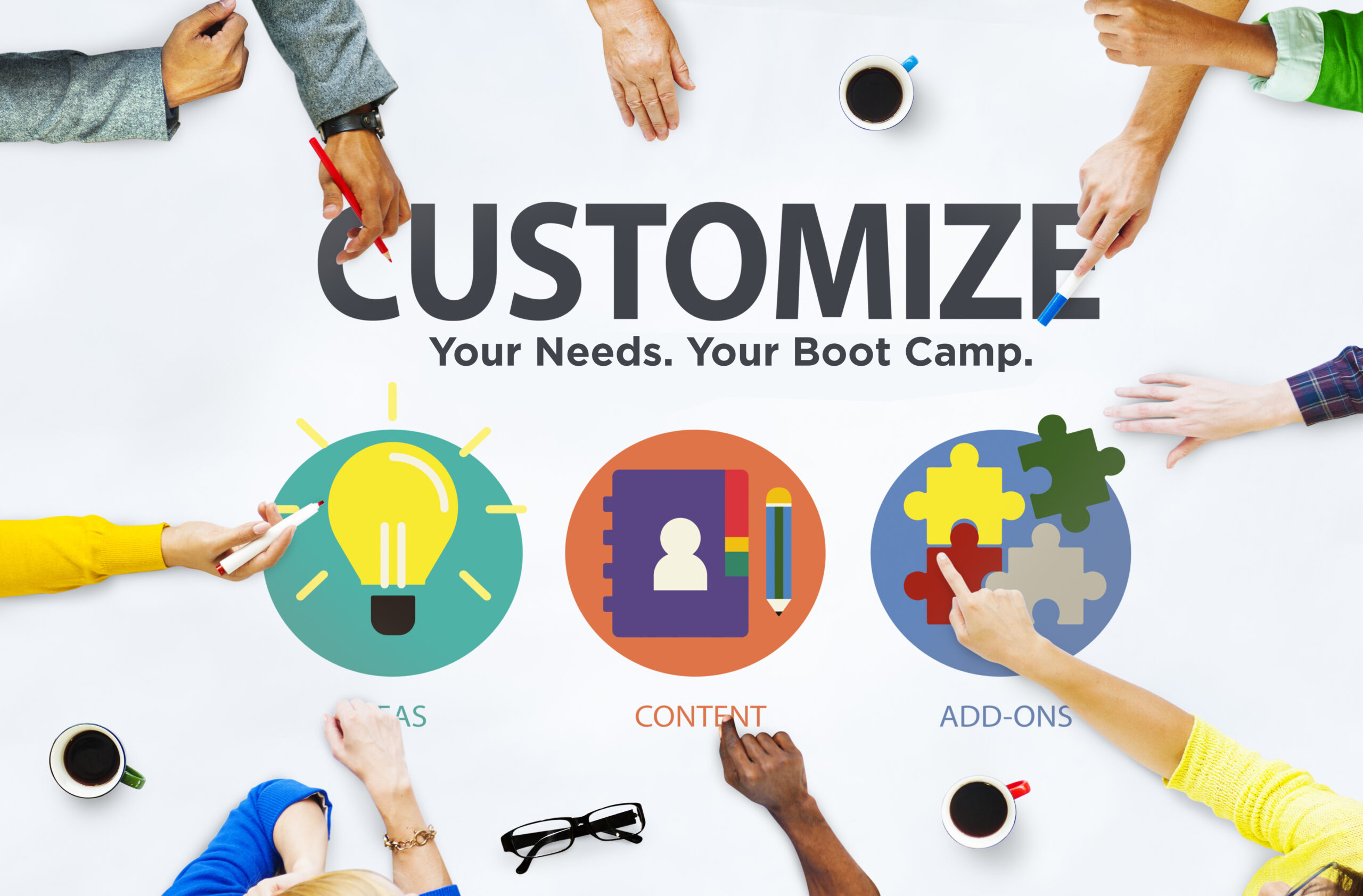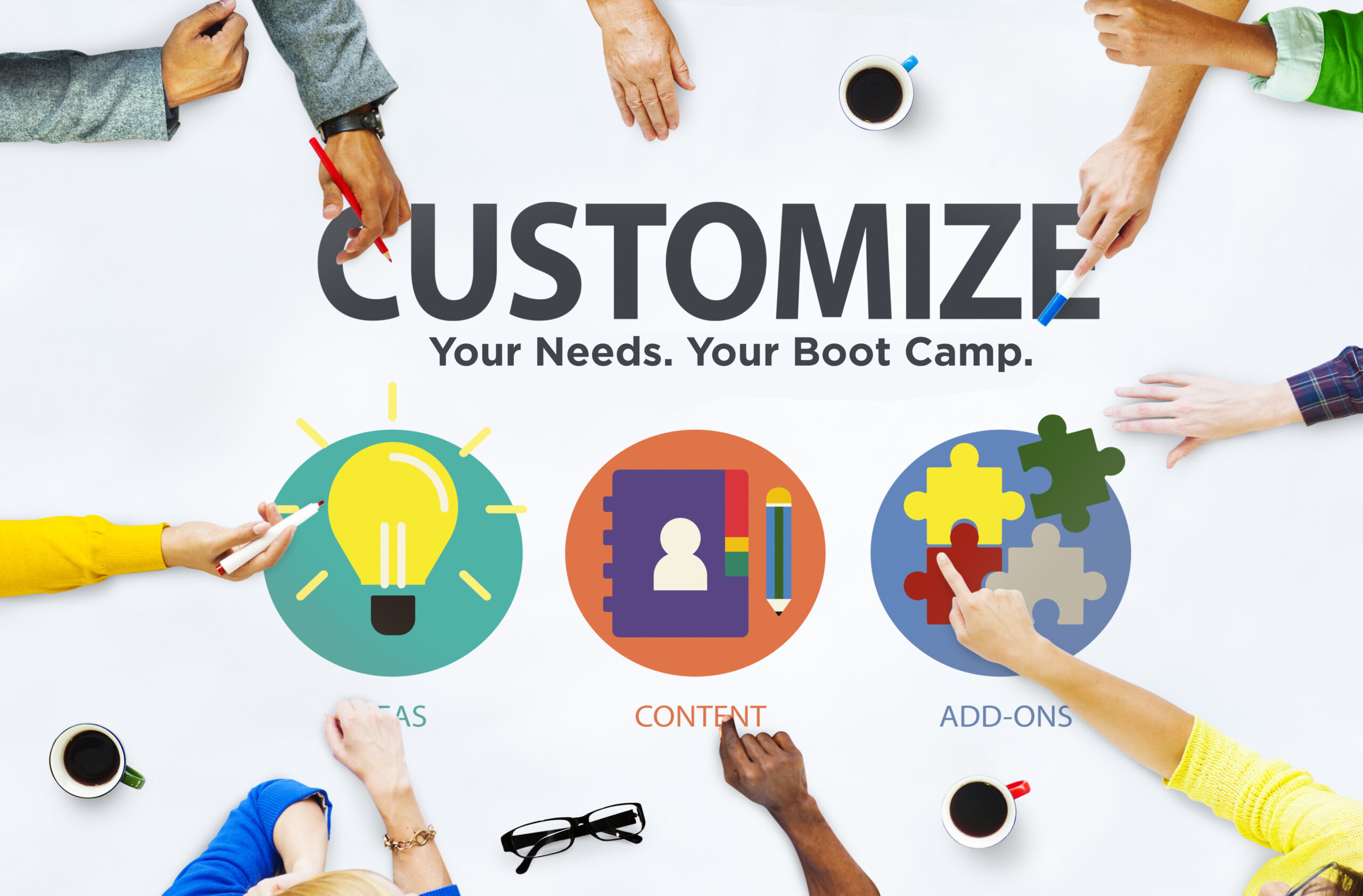 Custom Marketing Training
Your marketing isn't the same as your competition. Neither should your marketing training. Customize marketing training for YOUR team.
Let's talk about creating a custom Boot Camp event for YOUR team.
We'll start with a conversation to uncover the best possible content that will help you get to YOUR goals for both your operation and your marketing team.
The best part is there is no travel required AND your executive team can also participate and learn more.
Contact Us
Let us know a little about yourself we'll set up a call to discover more.
Book a Meeting
Reserva a call time when it's convenient to YOU.
Call Us NOW
Call us at (504) 309-5653 and let's get started!